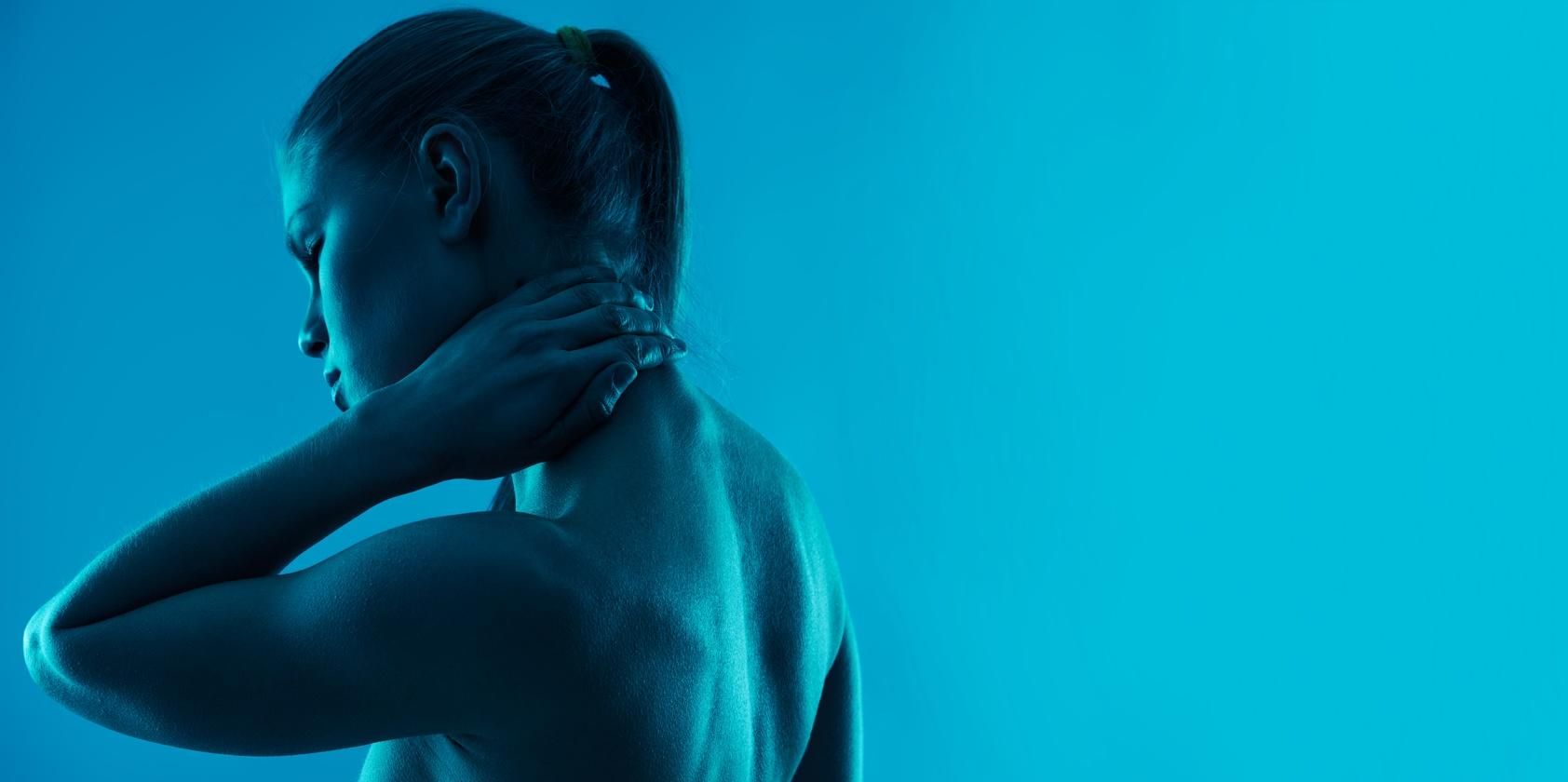 Chiropractic For The Health Of It
I have been dealing with constant muscle inflammation and chronic pain in my lower back since early January. I went to physical therapy and a massage therapist for a few months without any relief. After my first visit with Dr Tanner the pain and inflammation has reduced significantly and I can move around more comfortably. Dr Tanner, thank you for listening to my concerns and helping relieve some of this pain.

Great chiropractor! I have been going to Doug for 10+ years and he always seems to take care of the issue quickly. I like that he doesn't do the whipping and cracking, as I always hated that with other chiros.

- Christopher Erickson. 5/10/2019

Very professional experience. Dr. Tanner took very good care of us after a car injury and took the time to explain the work he was doing. I would highly recommend his service to anyone in need!

- Connor Barber. 8/26/2018

I have been going to Dr. Tanner for many years and recommend him highly. He does great neck stretching, adjustments and soft tissue trigger point work, has his own office that's quiet and peaceful. I won't go to just any chiro; been to some closer to my house, but I'd rather drive for Dr. Tanner's great work.

- Glenda Groyer. 6/21/2017

I have been a patient of Dr. Tanner's off & on since he opened his practice in Phoenix 30+ years ago. In recent years, my regular trips I consider as "regular maintenance" on my well-used carcass. His gentle techniques have been a godsend to me, keeping me going with few mishaps over the last 15+ years. I highly recommend his techniques and his knowledge.

I've had issues with my neck for a long time from playing contact sports as a youngster and into my adult years. After visiting Dr Tanner, I am able to enjoy pain free activities with a better range of motion without surgery.
Automobile Injury Chiropractic

WARNING AUTO ACCIDENT VICTIMS Even a minor accident can have major ill effects on your health. It may be days, weeks or even months before you experience pain, headaches, even arthritis. BUT DO NOT settle your case with...

Back pain, particularly in the lower back, is a common reason why people seek chiropractic health care. Anything from an injury to obesity to serious degenerative conditions can cause chronic lower back pain. If you're a...

Carpal Tunnel Chiropractic

Are you experiencing pain in your wrist, arm, or hand? It could be carpal tunnel syndrome, and it sure isn't fun. At Dr. Tanner's chiropractic office, our carpal tunnel chiropractic program was developed to help patients...

Chiropractic Adjustment and Manipulation

Patients in need of chiropractic care often suffer from a misalignment of the spine. At Dr. Tanner's chiropractic office in Phoenix, AZ, we treat misalignment issues with chiropractic adjustments and manipulation. Our go...

Many area residents who are seeking qualified Phoenix, AZ, chiropractic care find it in the modern facilities of Dr. Douglas Tanner, Chiropractor. Our friendly and caring staff is committed to your satisfaction and alway...

At our chiropractic office in Phoenix, AZ, many of our patients come to us complaining of neck pain. If you're suffering from difficulty in neck mobility, stiffness, or pain to the touch, a visit to Dr. Tanner's chiropra...

Personal Injury Chiropractic

If you've been injured in a fall, car crash, or other type of accident, proper chiropractic care is essential for preventing long-term injury. Sometimes even seemingly minor injuries can have lasting effects, causing pai...

Shoulder Pain Chiropractic

One of the most mobile joints in the human body, the shoulder is also one of the most complex, so it's no wonder that this part of the body can cause us so much grief. If you're experiencing chronic or sudden shoulder pa...

Sport Injuries Chiropractic

Whether you play professionally or for fun with your friends, there are a number of injuries that can arise from sports activities. At Dr. Tanner's chiropractic office, we provide chiropractic care designed to address an...
Experienced Chiropractor in Phoenix, AZ
Consultation Exam + Treatment For Just $39 For New Patients
Dr. Douglas Tanner, Chiropractor is the Phoenix, AZ, chiropractor that operates out of a modern facility and utilizes revolutionary chiropractic equipment and techniques. Our friendly staff is knowledgeable in the most appropriate approach to use based on your individual situation and will provide you with a customized treatment plan. Whether you're new to the use of chiropractic medicine or a long-time patient, you'll find we use low-force techniques to achieve the best possible results without popping and unpleasant twisting of the spine.
We invest a great deal of time and money in continuing education in order to bring our patients updated forms of treatment. We offer our patients a number of treatment options based on their specific needs and desires, including the following techniques:
Activator

Thompson

Trigger Point

Bio-cranial\ Release

Hydrolyzed Collagen Treatment
If you're seeking a Phoenix, AZ, chiropractor that has worked with hundreds of patients to relieve pain and deal with stiff joints, you can turn to our practice,Dr. Douglas Tanner, Chiropractor, with confidence. Our goal is to help you achieve better health and a lifestyle free of pain. Call today for an appointment to discuss your specific needs.
Mon - Fri: By appointment
Weekends: Closed